Mayfair Cloud is a boutique information technology firm based in London, established in 2002.
We offer cloud computing expertise, traditional on-site IT consulting and support,
and can provide computer and networking hardware and software.
New, Small or Home Office
Mayfair.Cloud can set up an on-line presence and virtual office in 2 or 3 days. We can also set up all aspects of a physical office.
Medium Office
Reduce costs and maintain ease-of-use by combining on-site infrastructure with cloud resources. We can provide ongoing end-user support.
Large Offices with Internal IT
We have 15 years of experience building cloud back-ends with Citrix or RDS. We can also provide end-user support for your London branch office.
Office Moves
We can manage or assist with all aspects of a move, including areas that might traditionally be considered beyond the scope of IT.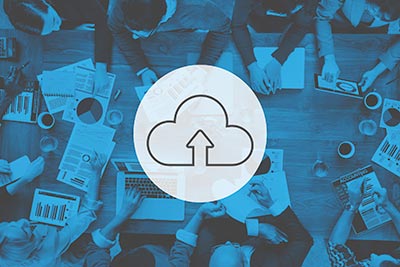 Cloud computing is data or computer programs accessed via an Internet connection – for example, e-mail. Cloud computing has been around for at least 20 years. Modern cloud solutions can include virtually any application, are easy to connect to, and offer great savings.